The time has come to celebrate our wonderful country, and all that it stands for, once again. 4th of July celebrations evoke images of lounging in the sun and chowing down on some traditional 4th of July delectables. No doubt, sweet tea, soda, and beer are all acceptable pairings for this annual patriotic feast. However, toasting with the best American wine varietals can bring the flavor profiles, and the fun, to a whole other level! This year, celebrate the 4th of July with the top 5 U.S wine varieties, in fact, we totally encourage it.
Keep reading for your best American wine options!
Sauvignon Blanc:
There's no denying that a good sauvignon blanc is a national favorite, with its eclectic aromas of everything from mango and grapefruit, to asparagus and fresh grass, it is also an ideal complement to the summer season. If you're planning on having seafood-based dishes at your BBQ, Sauvignon Blanc should totally be its' plus one.
Merlot:
In honor of the red in our red, white, and blue, Merlot definitely deserves a place on the picnic table. Medium-bodied with exceptional, tongue-tingling notes of black cherry and plum, it could pair quite well with any grilled chicken dishes on the menu.
Chardonnay:
You simply cannot have a celebration, any celebration without an offer of bubbly! Chardonnay, and champagne for that matter, are always a safe option for food pairings. Light and crisp, Chardonnay is an excellent addition to any meal, but I believe it was put on this earth to be the perfect accompaniment to your salty and/or fried Fourth of July dishes – seriously – amazing.
White Zinfandel: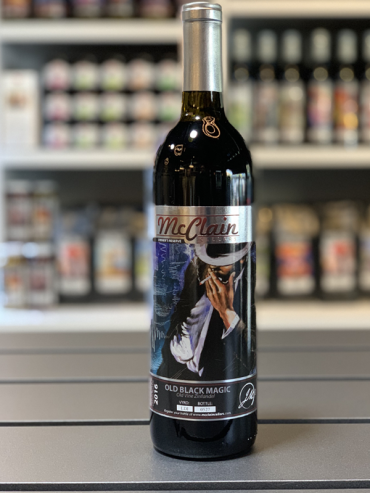 With 4th of July gatherings, typically comes heat and even humidity. White Zinfandel is able to hold its own and prove incredibly refreshing when faced with that summertime heat. As one of the most popular white wines, it can go quite well with most of the typical menu offerings, however, it really becomes the star of the show when enjoyed with the usual BBQ sauce-slathered fare (ribs, chicken, etc.).
Cabernet Sauvignon:
You betcha we saved the best for last. Cabernet Sauvignon is full-bodied and offers up both notes of dark fruitiness, as well as savory aromas such as bell and black peppers. Those flavors mean that they can accentuate many different meals. Note, however, for this particular holiday, it is the only bae your traditional grilled burgers (an American 4th of July staple) could ever need.
There you have it. Sit back, relax, and raise your glass to all of those that fought and died. Enjoy the above American wine options and toast to all the freedoms we too often take for granted. Happy 4th of July from our family to yours.