Summer is the perfect season to unwind and bask in the warm rays of the sun. And what better way to enhance your relaxation than by sipping on a glass of your favorite wine? To complete this tranquil experience, we have curated a delightful summer playlist that will transport you to a state of blissful relaxation. From timeless classics to fresh tunes, these songs will set the perfect backdrop for your serene moments. So, sit back, pour yourself a glass of wine, and let the soothing melodies guide you to a place of tranquility.
The Best Summer Playlist to Relax with a Glass of Wine
1."Summer Breeze" by Seals and Crofts
As we embark on our musical journey, we begin with a true classic. The gentle harmonies and mellow guitar riffs of "Summer Breeze" instantly evoke a sense of calm and nostalgia. Its timeless charm sets the tone for a relaxing summer evening.
2."Sittin' on the Dock of the Bay" by Otis Redding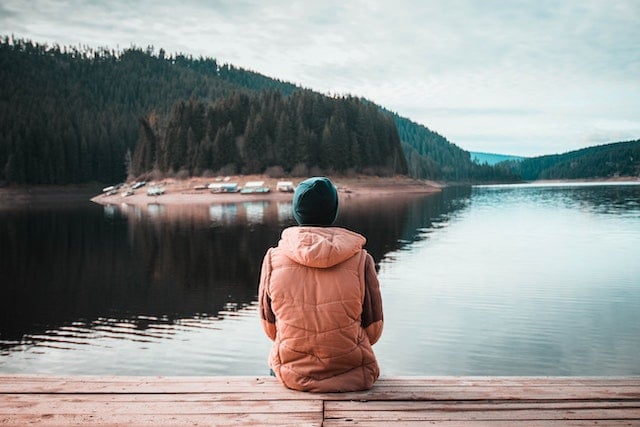 This iconic song captures the essence of lazy summer days. With its soulful melody and heartfelt lyrics, "Sittin' on the Dock of the Bay" invites you to unwind and embrace the soothing rhythm of the water.
3."Banana Pancakes" by Jack Johnson
Jack Johnson's laid-back acoustic style perfectly complements a chilled-out summer vibe. "Banana Pancakes" is a delightful tune that brings a smile to your face and encourages you to take life at a leisurely pace.
4."Three Little Birds" by Bob Marley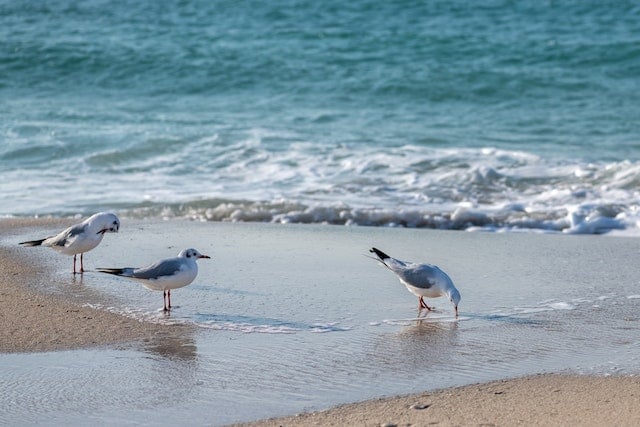 I'm not sure anything says summer like bobbing your head to Bob Marley songs with a glass of wine. Bob Marley's reggae rhythms infuse every moment with positivity. "Three Little Birds" reminds us to relax and let go of our worries, assuring us that everything will be alright. Its sunny melody is an ideal addition to any summer playlist.
5."Put It All on Me" by Ed Sheeran ft. Ella Mai
A more recent addition to the summer music scene, "Put It All on Me" by Ed Sheeran and Ella Mai is a catchy and uplifting song that radiates good vibes. Its smooth beats and enchanting vocals create a joyful atmosphere.
6."The Girl from Ipanema" by Stan Getz & João Gilberto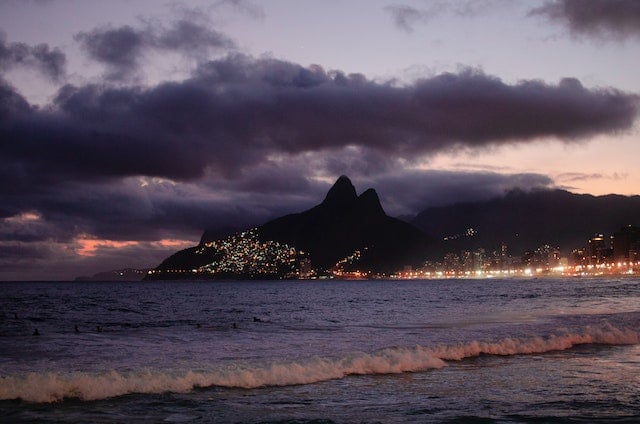 Transport yourself to the sandy beaches of Brazil with this bossa nova classic. "The Girl from Ipanema" is a timeless tune that exudes elegance and relaxation. Its sultry melodies and soft vocals evoke images of swaying palm trees and gentle ocean breezes.
7."Don't Know Why" by Norah Jones
Norah Jones's soothing voice is synonymous with relaxation. "Don't Know Why" is a captivating blend of jazz and pop, creating a calming ambiance that pairs perfectly with a glass of wine and a serene summer evening.
8."Walking on Sunshine" by Katrina and The Waves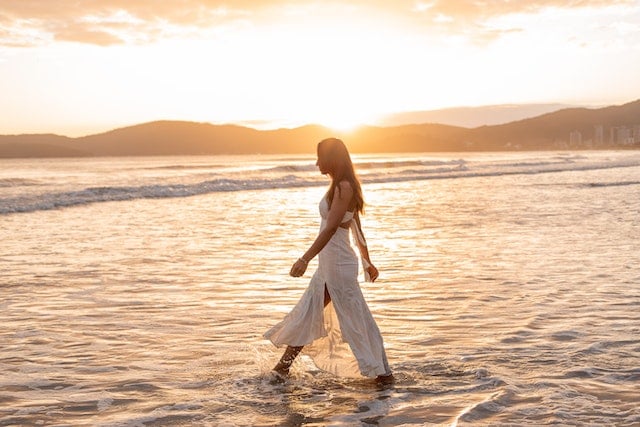 For a dose of pure summer energy, "Walking on Sunshine" is a must. This upbeat and infectious song will have you tapping your feet and embracing the carefree spirit of the season.
9."Riptide" by Vance Joy
With its infectious ukulele strumming and catchy chorus, "Riptide" by Vance Joy is a perfect addition to any summer playlist. Its breezy, feel-good vibes make it an excellent companion for a relaxing evening.
10."Island in the Sun" by Weezer Weezer's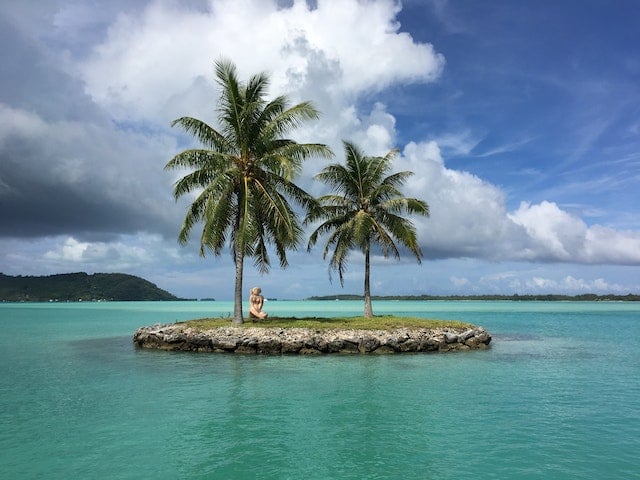 "Island in the Sun" is a delightful blend of indie pop and rock that instantly transports you to a tropical paradise. Its infectious melody and sunny lyrics will have you dreaming of white sandy beaches and crystal-clear waters.
11." Come Away with Me" by Norah Jones 
Returning to the enchanting voice of Norah Jones, "Come Away with Me" is a song that beckons you to escape from the busyness of life and embark on a romantic summer adventure. It's tender lyrics and melodic charm create a tranquil ambiance.
12."Better Together" by Jack Johnson
Jack Johnson's signature laid-back style shines through once again with "Better Together." This song's mellow acoustic melodies and heartwarming lyrics celebrate love and unity, making it an excellent addition to any relaxing summer playlist.
13."Sunflower" by Post Malone ft. Swae Lee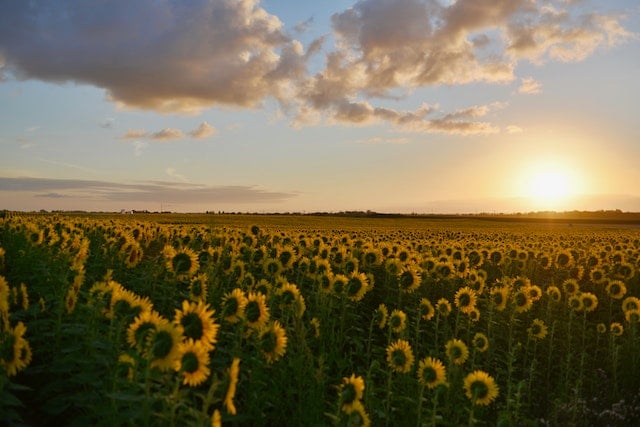 "Sunflower" is a modern summer anthem that captures the essence of carefree moments. Post Malone and Swae Lee's collaboration blends catchy melodies with upbeat rhythms, resulting in a song that effortlessly radiates summer vibes.
14."Cruisin'" by Smokey Robinson
Smokey Robinson's smooth vocals and soulful melodies take center stage in "Cruisin'." This timeless classic creates an atmosphere of romance and tranquility, making it a perfect choice for unwinding with a glass of wine.
15."All I Wanna Do" by Sheryl Crow Sheryl Crow's
"All I Wanna Do" is a laid-back anthem that embodies the spirit of summer. Its catchy hooks and carefree lyrics encapsulate the joy of embracing the simple pleasures in life.
Tips to Make It Extra Chill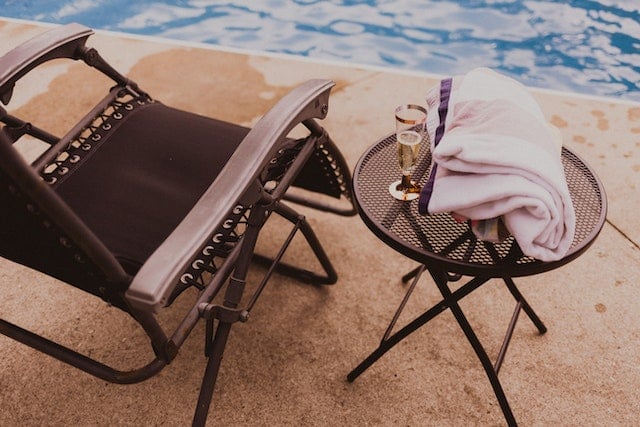 1. Create a Cozy Ambiance:
Set up a comfortable seating area with cushions and blankets.
Soften the lighting with fairy lights or candles.
Add some potted plants or flowers to bring a touch of nature indoors.
2. Use some Snack
Here are some recommendations:
  Fresh fruit platter with grapes, berries, and sliced melons.
  Cheese and crackers selection with a variety of flavors and textures.
  Light and crispy vegetable chips with a refreshing dip.
As you indulge in a glass of wine and surrender to the calming melodies of our carefully curated summer playlist, allow yourself to be transported to a place of tranquility. Whether you prefer timeless classics or the latest tunes, these songs will create the perfect backdrop for your relaxing summer evenings.
So, kick back, unwind, and let the music wash over you as you soak up the sun and savor every sip of your favorite vino. Cheers to a summer filled with relaxation and bliss with this summer playlist and wine suggestions!