So Cal Wine Society Meet Up Wine Tasting & Hang out night
December 6, 2019 @ 6:00 pm

-

8:00 pm

PST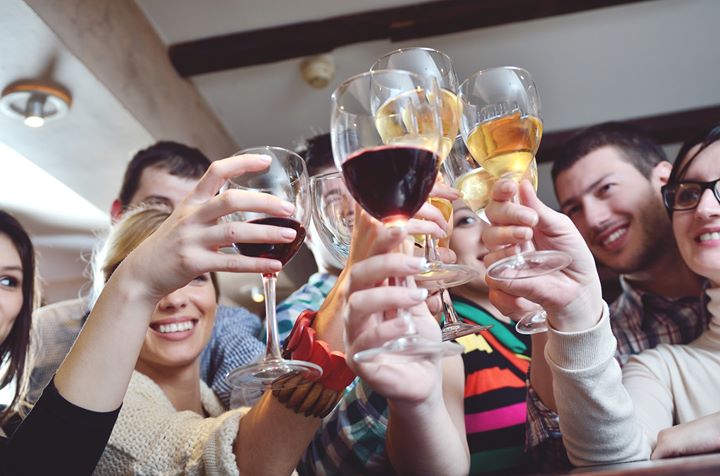 I recently was given the honor of taking over a very unique group on MeetUp.com. It's called the So Cal Wine Society. There are over 800 members and it has been running since 2017. These are a great group of people who like to go from place to place enjoying wines from all of the area.
This group is established to be THE premier wine group in Southern California. They meet a few times a month at some of the most exclusive wine venues in and around Orange County. This group also host trips to local wineries, vineyards, wine country, tasting rooms, wine bars and much more for different wine experiences. Whether you are new to Orange County or lived here for a while, I invite you to check the group and become a member. ITS TOTALLY FREE to join the group. You just pay for the wine you drink.
If you are interested you can join the group in Meet Up here: https://www.meetup.com/SocalWineSociety/
Come meet these fun people and enjoy a great wine tasting at McClain Cellars. It's a great way to make new friends and meet some really cool people.